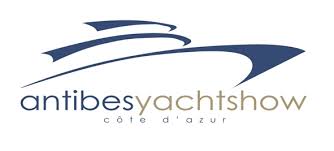 The 2015 Antibes Yacht Show that was scheduled to take place from 23-26 April in Port Vauban has been cancelled.
During a recent meeting of the Association de Soutien à l'Aménagement et aux activités du Port d'Antibes (ASAP), the president reported that he had been informed by telephone that the Antibes Yacht Show Director would not be running the even t in 2015. The president asked the ASAP to run an event because the economic value of the event to the local econmoy should not be under estimated.
The decision was made by the Antibes Yacht Show Director on the basis of lacklustre enthusiasm from exhibitors.
The show has been postponed until 2016 and the plan is to revive the event. The April dates are planned to be the same.
It is reported that the Antibes Yacht Show in 2014 attracted c. 12,000 visitors. Over half of those came from overseas.