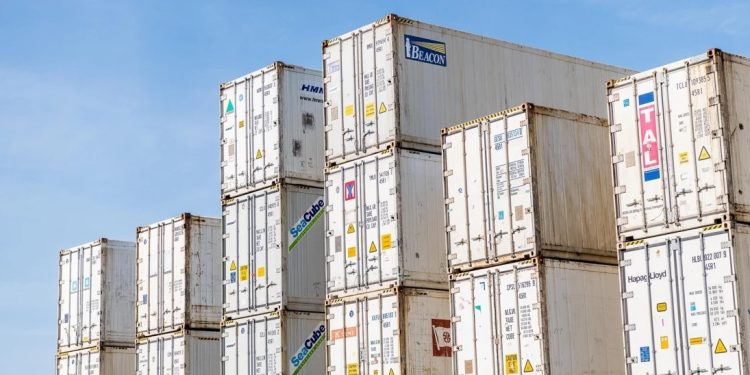 The Port of Antwerp is working along with three partners to launch Europe's first end-to-end cargo LoRaWAN based cargo temperature monitoring service.
The Port of Antwerp, Europe's second-largest container hub, is collaborating with Foodcareplus, an international logistics provider, Dockflow, a building logistics enablement platform, and TrakAssure,a provider of cargo monitoring solutions. They have announced a service offering cargo temperature condition monitoring for logistics assets and cargo, and providing exception alerting solutions for cargoes for both shippers and 3PLs.
The solution utilises existing LoRaWAN infrastructure at the port, where TrakAssure monitors are installed at load location and data streams into Dockflow's servers via API, allowing it to be shared with relevant stakeholders in the cold chain.
Steve Alaerts, Director at Foodcareplus sad, "This solution will allow us to monitor and manage higher volumes by exception, allowing us to devote fewer man-hours to this particular task, thereby servicing our customer base with better quality."
Michiel Valee, Co-founder at Dockflow added, "We now can manage by exception based on real-time data and share it through our enablement platform, so we can dispatch resources as required to pay particular attention to containers that display temperature variations."