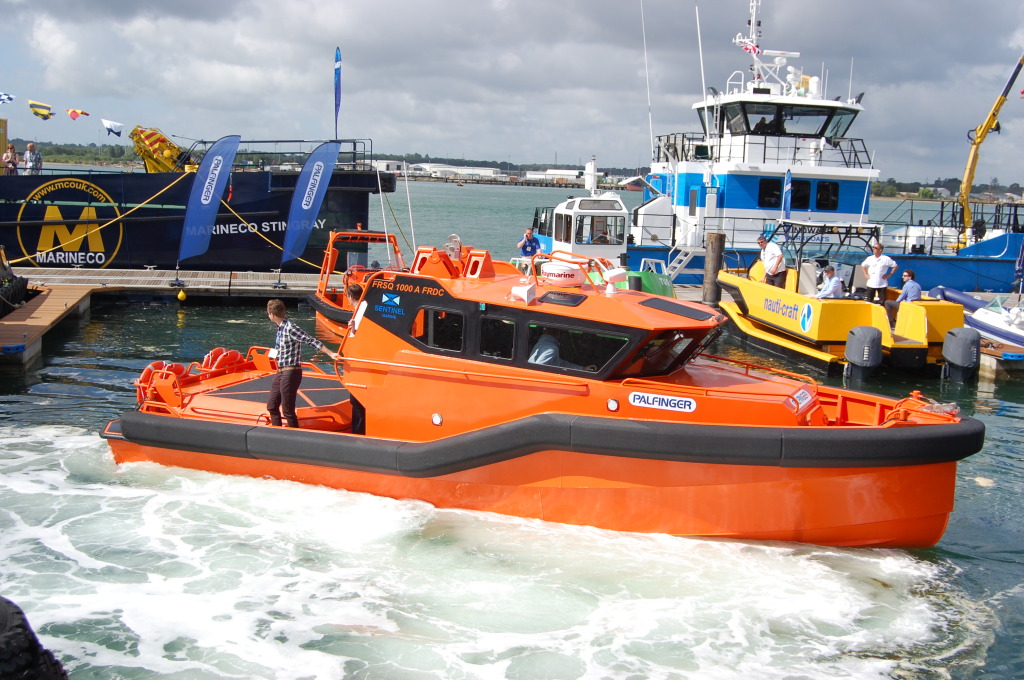 Seawork International 2015, Europe's largest and most successful on-the-water commercial marine and workboat exhibition and conference is set to be a record breaking event.
Improved features at Seawork International 2015 include:
* Larger registration area in Hall C
* Regular drop off shuttle bus points in Hall A and Hall C
* Enhanced and larger Seawork Social and PR hub.
With sales of exhibition space up 10% on last year, the organisers of Seawork International 2015 say the event looks set to be the busiest Seawork to date. The exhibition has much to offer visitors and exhibitors alike. Latest products, quayside and pontoon spots, restaurants, bars, networking areas, meeting rooms and the Seawork Conference.
Associations including the Association of Diving Contractors will be showing their support. Divework Tank for demonstrations, Small Business Enterprise Zone, Maritime Security Pavilion and Innovations Showcase.
This year Seawork International 2015 will be holding its annual conference on board the Ocean Scene. The vessel will be moored alongside the outdoor exhibition area ensuring that attendees will be conveniently near to the three exhibition halls, and can take time out between sessions to visit the various stands and network with business owners.
You can register for your free tickets to Seawork International 2015 from March onwards.