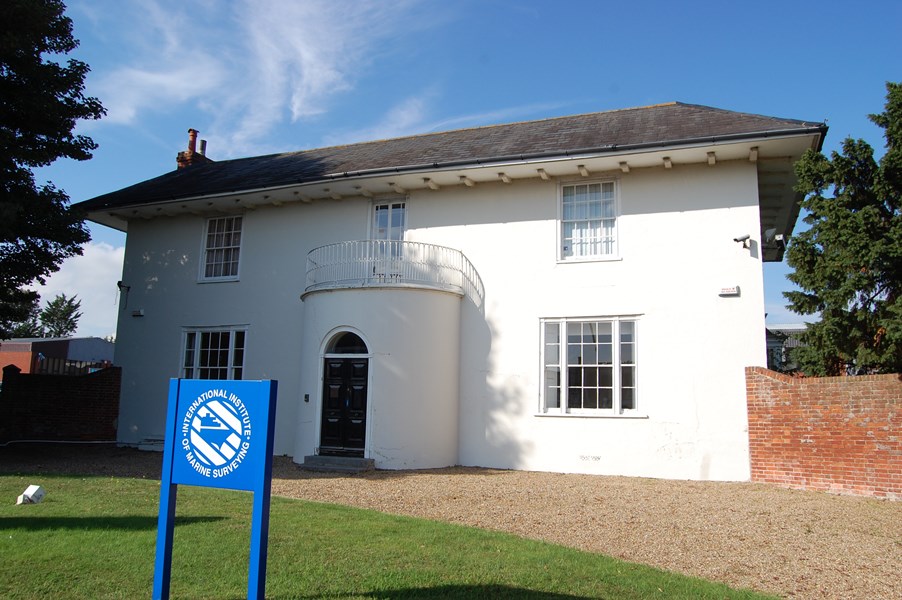 IIMS membership is open to professional marine surveyors from any worldwide location and other suitable applicants from the maritime sector, who have sufficient and relevant experience and who meet the Institute's joining criteria. Marine surveying is a broad church, so from large yacht and small craft surveyors to specialists in containers, cargo, hull condition surveys, and fruit surveying, or from those who survey offshore vessels, rigs and workboats, we welcome your application. Applications are also encouraged through the supporting categories for non-surveying people and organisations that have an interest in the marine surveying profession.
Benefits of membership include access to relevant industry news and knowledge, peer networking opportunities, plus continuing professional development, training and education opportunities, a prominent listing on the IIMS website as well as the unique Marine Surveyor Search App.
Not convinced yet? Read the pdf brochure with essential details about the Institute: Institute Information V3 To apply select one of the two options below, depending on your experience and area of surveying:
Cargo & Commercial Vessel Surveyors online membership application form
Large Yacht, Yacht & Small Craft Surveyors online membership application form
Please note, you will not be charged at this stage.
OR
Email us for further information about membership, or if you cannot access the online membership forms above for any reason.
Membership of IIMS is open to a range of applicants
• Qualified mariners, surveyors and other marine consultants from any country in the world;
• Qualified individuals from any country in the world having either served on board a ship, or appropriate land based expertise;
• Non-surveying individuals whose knowledge and experience is beneficial to the Institute;
• Corporations involved in the maritime sector whose membership will contribute to the aims and objectives of the Institute;
• Non-surveyors who join an IIMS education programme (students).
Click to read the full list of membership categories

The annual membership subscription is due for payment in January of each year.  The amount is fixed by the Management Board and subject to ratification at the Annual General Meeting. Membership of the IIMS is subject to a non-refundable administration fee of £75, which is payable once your application has been made. If successful in your application, an additional invoice will be sent based on the level of membership you have been recommended for. From June each year, membership fees are on a pro rata basis.
Subscription rates
IIMS membership subscription rates range from as little as £81 to £275 per annum depending on the category and your location. Please email IIMS for an annual subscription cost based on your location.
Or simply use the links below to make your application to join.
To apply for personal membership please select one of the two options below, depending on your area of surveying:
Cargo & Commercial Ship Surveyors online membership application form
Large Yacht, Yacht & Small Craft surveyors online membership application form
OR for corporate membership, please download the below and email us
Application for Corporate and Corporate Supporting Members (word format)
Corporate Guidance Notes for Completing Application Form (word format)
Payment Methods
The Institute accepts various payment methods and sterling cheques, or bank drafts drawn on a London bank are also acceptable.