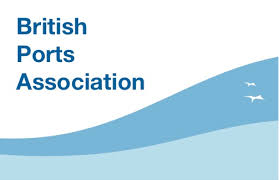 The British Ports Association (BPA) has called for new legislation to introduce alcohol limits for non-professional mariners, replicating the rules that already exist for commercial ships in British waters.
Commenting on the anomaly, the BPA's Chief Executive, Richard Ballantyne, said:
"As it is Maritime Safety Week its right that we revive the debate around the gap in legislation regarding alcohol limits for non-professional mariners. We understand there will be technical challenges to overcome and also that enforcement will not be easy but it cannot be right in this day and age that such a sizeable section of our maritime sector is exempt from drink-drive rules. There have been too many occasions when alcohol has endangered lives in the maritime environment, both within and outside ports and harbours."
Professional mariners and fishermen in charge of commercial ships are covered by alcohol limits but there is a loophole for those in the leisure sector.
Laws to introduce drink driving offences for Continue reading "BPA calls for alcohol limits in UK recreational boating"