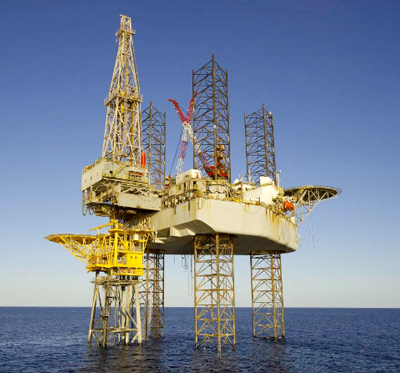 The key to jackup safety operations is constant risk management and with this in mind, the American Bureau of Shipping (ABS) has released a white paper to present some of the challenges facing the global jackup fleet along with the research and development (R&D) efforts.
ABS highlights that reliable technology, a strong safety culture and effective operational procedures are critical to creating a safe work environment. As operating environments and operational expectations change, technologies are introduced, and new ways of doing things emerge. Today, the global jackup fleet comprises more than 650 units, and more than 50% of these units are more than 30 years old. Evolution in the sector is inevitable, but as operational expectations change, there has to be a clear understanding of how new challenges may be leaving these older assets behind and how lower-specification units could continue to perform safely on many challenging sites.
Jackup incidents during rig moves are more frequent than incidents while the rig is elevated, and they result in substantial cost to the industry. While the methods for assessing elevated jackup units during operations are well established, the industry needs a better understanding of temporary modes (moving on and off location) because it is in these temporary modes that the majority of non-productive time and property loss takes place. ABS and industry partners are working on a project to develop more rational analysis methods that can assist in developing operating limits for jackups during rig moves.
Many factors can affect the loads and responses of a jackup moving on location, but there are four physical behaviors that are considered critical in assessing the maximum responses resulting from jackup leg impact on the seabed. These are jackup global motions in random seas, the leg lowering process, the transient impact of the spudcan on the seabed, and jackup structural dynamic responses.
Monitoring of jackup motions and seastates while moving on and off location, when combined with a better understanding of limiting conditions, gives rig owners a decision-making tool to improve safety and operational efficiency. ABS is developing Guidance Notes and capabilities to assist jackup owners in observing key metrics during rig move operations along with methodologies that can be used to produce real-time guidance during operations. Using the same monitoring system, motions data can be gathered while the jackup is elevated on site to get measurements of response characteristics such as natural period and leg foundation fixity.
Read the ABS white paper about jackup safety: ABS-Jackup-Safety-White-Paper-2016_02