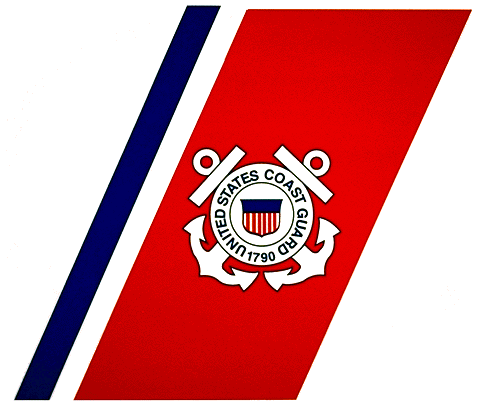 The US Coast Guard issued safety alert 5-15 to remind vessel operators and company technical managers of the importance of proper ship's anchor use, stowage, and maintenance.
Recently, a freight ship was underway in 15-foot seas when the forepeak flood alarms activated. The crew investigated and discovered the starboard anchor had slipped 10 to 15 links, causing it to strike and puncture the hull. As a result, seawater flooded the bow thruster and emergency fire pump compartment.
As a result of this casualty, the US Coast Guard strongly recommends that vessel owners, operators, and company technical personnel ensure:
All preventative maintenance programs are up to date and include specific language on anchor windlass equipment, particularly emphasizing when brake assemblies must be renewed or adjusted;
When key vessel components, such as anchors, are to be replaced, that a proper company plan review occurs, taking into account all possible variables; and
Persons involved with vessel maintenance and repair have technical resources available to assist in determining serviceability or replacement of shipboard equipment.
Lastly, the Coast Guard strongly reminds all maritime operators of the importance of performing regular maintenance and inspections on anchor handling components to keep them ready for immediate release in accordance with 33 Code of Federal Regulations 164.11(o).