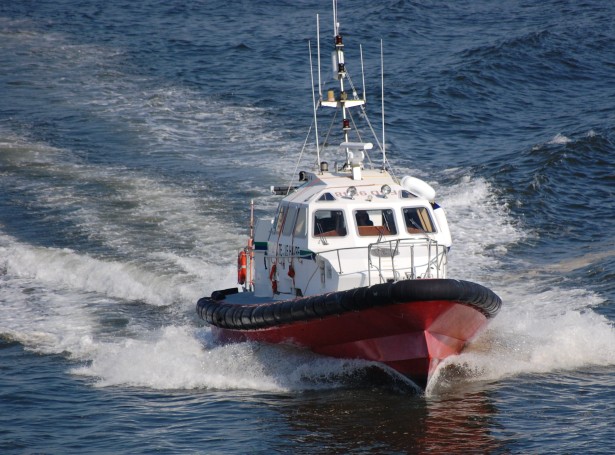 So as we approach the mid point of 2015 – time for an update?
There are a number of activities that I would like to touch on in this blog. In particular, I am proud of the work we have done recently with IMCA to bring the 'world class' CMID accreditation scheme successfully to market from 1 June. We now have our first two accredited CMID vessel inspectors with a further forty or so in the pipeline. It is a progressive and encouraging start.
It was exciting to reveal the IIMS London Conference 2015 speaker programme recently and I have been delighted by the initial feedback from members. I am so pleased that Nick Sloane, the man behind the parbuckling project on the Costa Concordia, has agreed to speak; but he is one of a number of excellent speakers and the conference will cover a multitude of topics. Particular thanks go to DGS Marine Group and Constellation Marine Services for their generous support and sponsorship.
Another issue of the Report Magazine has just 'hit the streets'. The June issue has some interesting content which I hope readers will find engaging and educational.
There have been some excellent IIMS events that have taken place this year already. I think back to the UK small craft working group at Portchester for example in March, and the Western Mediterranean small craft working group at Palma, the Certifying Authority stability training day at Trafalgar Wharf and the IIMS North American Conference held in Baltimore.  All events have been well attended and I am grateful to those who have given up their time behind the scenes to make them happen. But we are only half way through the year and there are still some great events to take place. The IIMS Australia workshop looks like being well attended in the coming weeks, as does the London Conference. Zariri Irani and his UAE committee are now racing ahead with their plans for the UAE Conference in Dubai in November. And don't forget the IIMS AGM on Tuesday 8 September too. Incidentally we made three stability training videos at our Certifying Authority training day, so watch out for notification when they are available to view through this web site.
We have just reached the six month milestone since we launched the Registered Marine Coatings Inspectors course and qualification for the superyacht industry. So far we have run successful courses at Amsterdam, Southampton, Hamburg and Genoa. Dates have been released for the autumn. We now have over 40 qualified RMCI's operating out in the field.
After many months of preparation AMSBC, the Association of Marine Surveyors of British Columbia, has formally agreed to amalgamate with the IIMS. This is exciting news and will see the formalisation of IIMS Canada with Drew Korek taking the role of Regional Director. A special gathering has been organised in Vancouver on Wednesday 8 July to recognise and celebrate this event. It is anticipated that up to 50 new members will join the IIMS family following the decision to amalgamate.
Finally, I am grateful to my colleagues at the IIMS head office as ever. They work tirelessly on your behalf dealing with a large workload, yet we are always pleased to hear from members.